ICE
Leadership
.
We Influence, Challenge, and Equip our team…


to fulfill our Vision, Mission, and Values!
WHY
Patients…not getting the right care at the right time!
Medical Groups and Payers…losing patient trust and revenue using subjective data, manual processes, and disconnected tools resulting in uninformed referrals going out of network, or to high cost, low quality providers with no ability to ensure care is completed.
VISION
We don't just care about being the industry leader in delivering data-driven network, scheduling, referral, and care solutions.
We care about being our clients most trusted partner by helping them deliver the right care at the right time, while achieving their vision and financial goals.
CULTURE
We only hire and keep top producers in alignment with our vision, then Influence, Challenge, and Equip them to achieve their career and life goals. 
ICE creates a culture that develops leaders and elevates everyone to passionately give their best to achieve our vision.
VALUES
TRUST
SERVICE
QUALITY
LEADERSHIP
INNOVATION
COMMUNICATION
BIBLICAL PRINCIPLES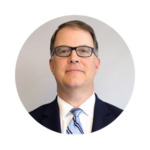 Patrick Cline
Executive Chairman
Respected 40-year veteran in the healthcare IT market, Mr. Cline has founded and built several successful healthcare IT companies. Prior to his being the CEO of Lightbeam Health Solutions and Executive Chairman with ReferralPoint, he founded NextGen Healthcare, a leading EHR company.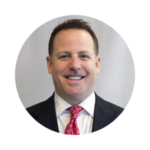 Robert Harris
Chief Executive Officer
After being the Captain of the Texas A&M baseball team and playing for USA and Oakland A's, Mr. Harris has 22 years as CEO / President, building multiple companies. Mr. Harris's 1st company grew to 250+ employees in 5 years, then helped a 20- year-old company double its valuation over a few year period resulting in a successful sale in 2013.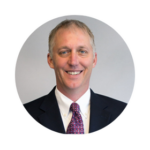 Jeff Peterson
Chief Financial Officer
Mr. Peterson joined ReferralPoint after 13 years as Senior Controller at Acumed, where he also served as cost accounting supervisor. Jeff holds an MBA from University of Oregon's Charles H. Lunquist School of Business.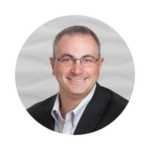 Matt Cheatham
VP, Client Success
Mr. Cheatham joined the ReferralPoint team with 10 years of experience in the population health space. With an extensive background in healthcare IT, Matt is responsible for creating the ultimate client experience with the Referral Management solution. His team enhances the physician-to-patient quality of care through communication tools, data integrations, and vendor partnerships.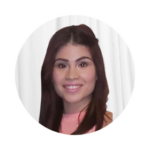 Alana Rodriguez
Manager, Client Success
Mrs. Rodriguez joined ReferralPoint after 14 years with Healthcare Associates of Texas. During that time, she managed and trained of a team that processed 2000+ Referrals and Prior-Auths per month. Her experience offers a valuable perspective as she's able to provide clients with the same success.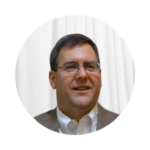 Larry Hill
VP, Development
Mr. Hill, is a seasoned technology veteran that brings 30+ years of experience to ReferralPoint, delivering expert enterprise direction and leadership of technology strategy. Mr. Hill was instrumental in propelling his previous business from less than $10mm in 1996 to a peak of $155mm in annual revenues.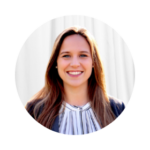 Kari Anne Wood
Director, Marketing
Mrs. Wood joined ReferralPoint after graduating from the University of Alabama with dual degrees in public relations and mathematics. She worked as ReferralPoint's Business Development Manager for 2 years and now regulates Direct and Channel relationships, events, and internal communications. 
3 STEPS TO TRANSFORM YOUR REFERRALS
1. REQUEST A PERSONALIZED DEMO
First, we'll meet briefly to understand your process, concerns, and goals so we can present a personalized demo.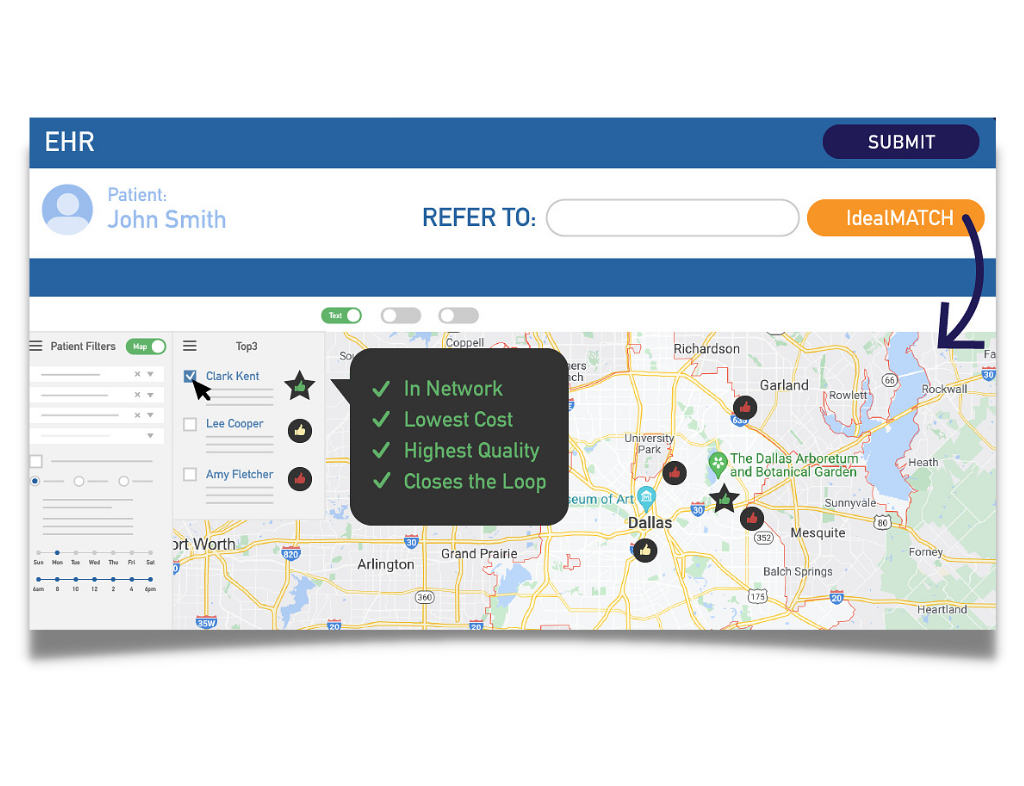 2. RECEIVE A CUSTOM BLUEPRINT
Our team will build a custom blueprint outlining the cost of your current process with plan to fix it.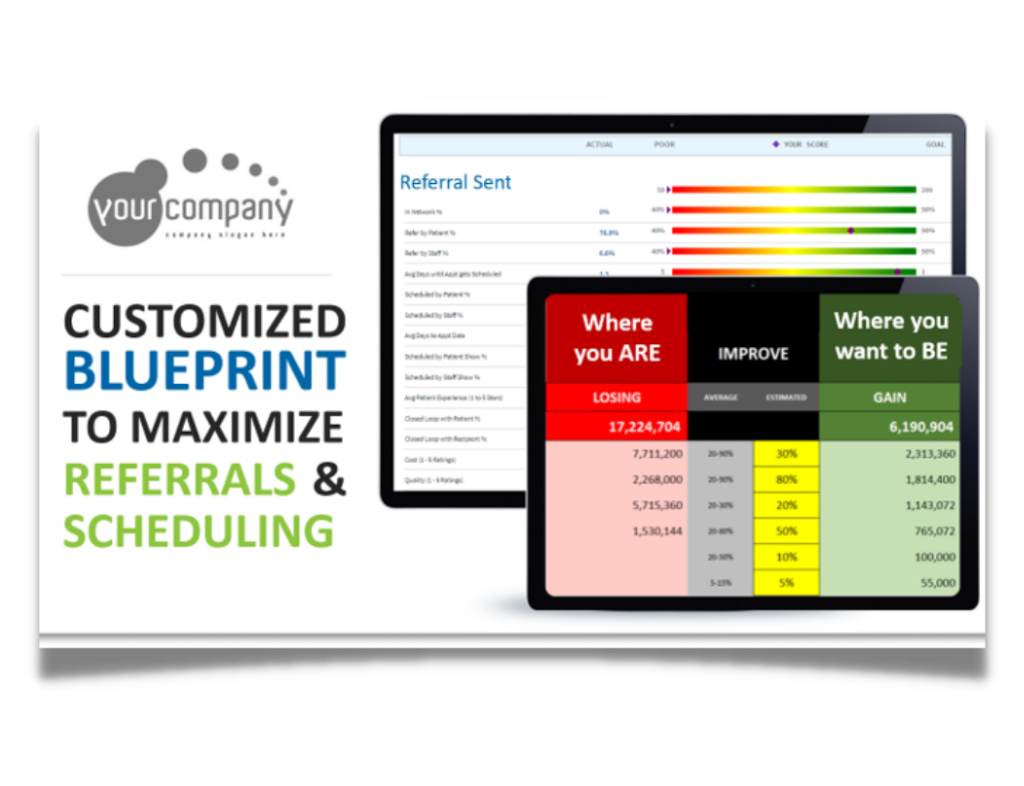 3. INCREASE REVENUE & SHARED SAVINGS
Enjoy the clinical and financial benefits of a new referral process while tracking progress over time.